It's been really busy over here, but we've made a point to get out and do some fall activities. Here are some snapshots of what I've been up to...
I ADORE mums. I just love them. They're so bright and cheerful when all my other flowers start to wilt.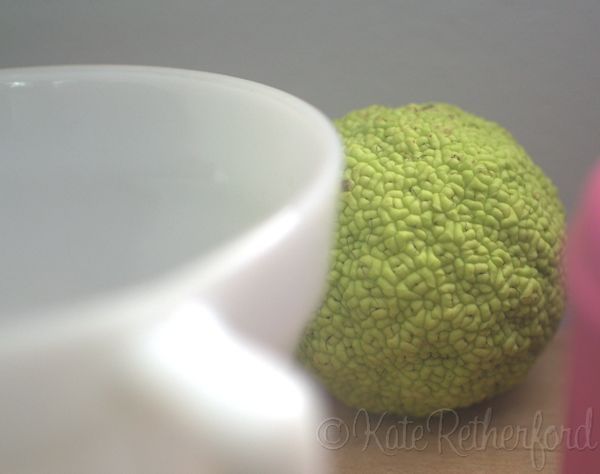 I like to put hedge apples in sneaky spots around my house. They keep spiders away!
This brazen little fella hangs out on my patio furniture. He has a lot of nerve, after eating my petunias and digging up my violas! He's lucky he's so darn cute! jerk.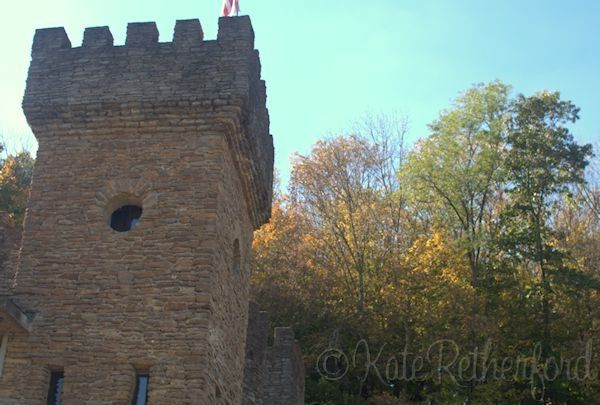 We couldn't have picked a more picturesque day to visit Loveland Castle. We're planning another trip soon.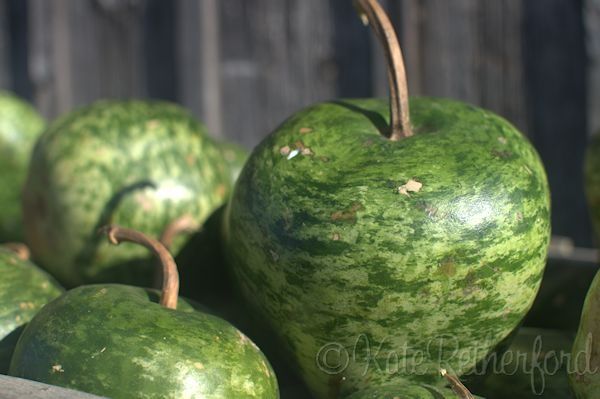 On the way home from the castle, we stopped at Hidden Valley Fruit Farm. Above is an apple gourd. I had never seen one before.
Of course, the reason we actually stopped at the fruit farm was for caramel apples! We've gone there every year since I was a little girl. It's a great tradition!
That's all for now. I hope you're enjoying the season as much as I am!